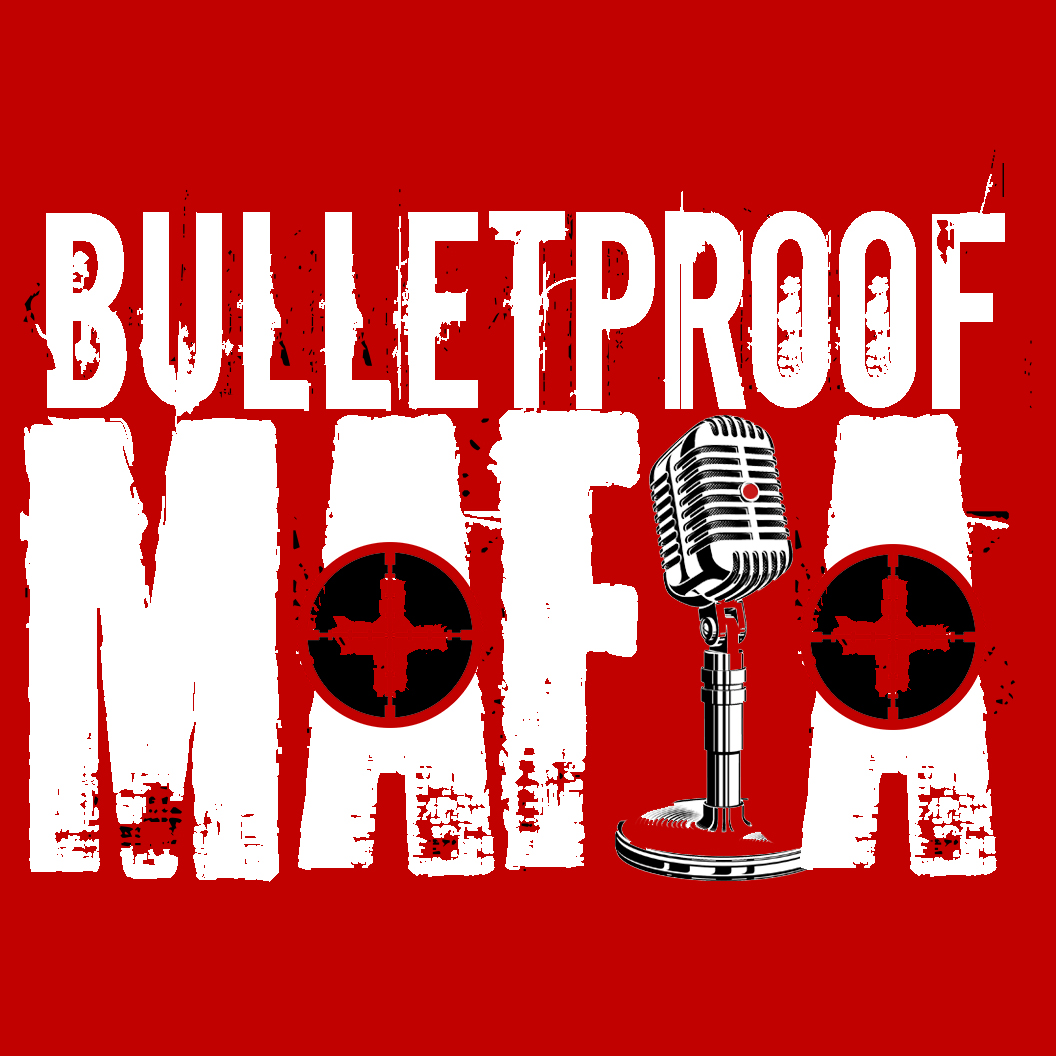 Bulletproof Mafia... bul·let·proof: NOT subject to correction or modification 2 : INVINCIBLE / Ma·fia : a secret society 2 : a group of people of similar interests prominent in a particular field. In our world this is for the doers, the creators, the bad-asses that get it done! We are the Generals, the Alphas, that small percent who rise when others crumble. We are true entrepreneurs… Michael teaches about life, about business and all sorts of other interesting topics.
Episodes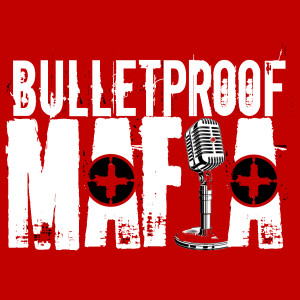 Thursday May 02, 2019
Thursday May 02, 2019
The recipe for success is very intricate. It takes a master of very many crafts to do it alone. Thats where most entrepreneurs make their first mistake. you need to have an understanding of what you're great at and what you're not great at. Allow others to put there ingredients into your recipe and pick up the slack at which you lack (that rhymed!) Build faster and stronger by having a super team surrounding you! Don't just make moonshine, brew success!