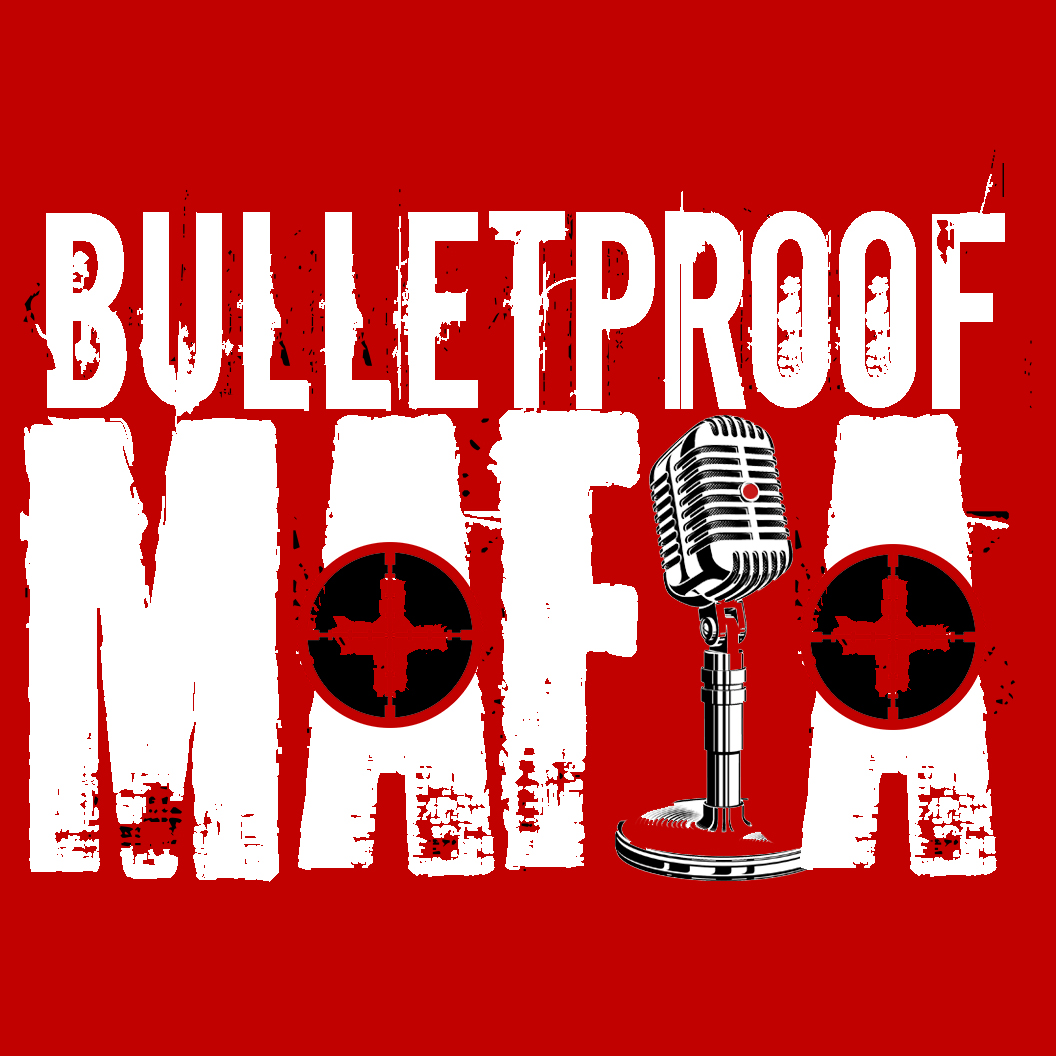 Bulletproof Mafia... bul·let·proof: NOT subject to correction or modification 2 : INVINCIBLE / Ma·fia : a secret society 2 : a group of people of similar interests prominent in a particular field. In our world this is for the doers, the creators, the bad-asses that get it done! We are the Generals, the Alphas, that small percent who rise when others crumble. We are true entrepreneurs… Michael teaches about life, about business and all sorts of other interesting topics.
Episodes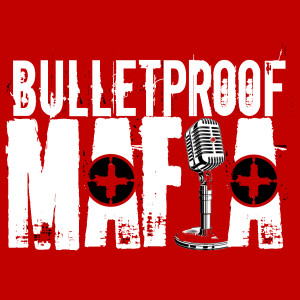 Tuesday Apr 02, 2019
Tuesday Apr 02, 2019
Starting with the new original joint by the only EEMS... Followed with Michael passionately describing why he thinks Dave Ramsey is the perfect elementary financial educator. He explains and also shares why he thinks you should focus on the life you are living now as well as the absolute only reason to save money. 
The Bulletproof Mafia was formed to help you the entrepreneur bulletproof your mind, body, family and your business! Enjoy.