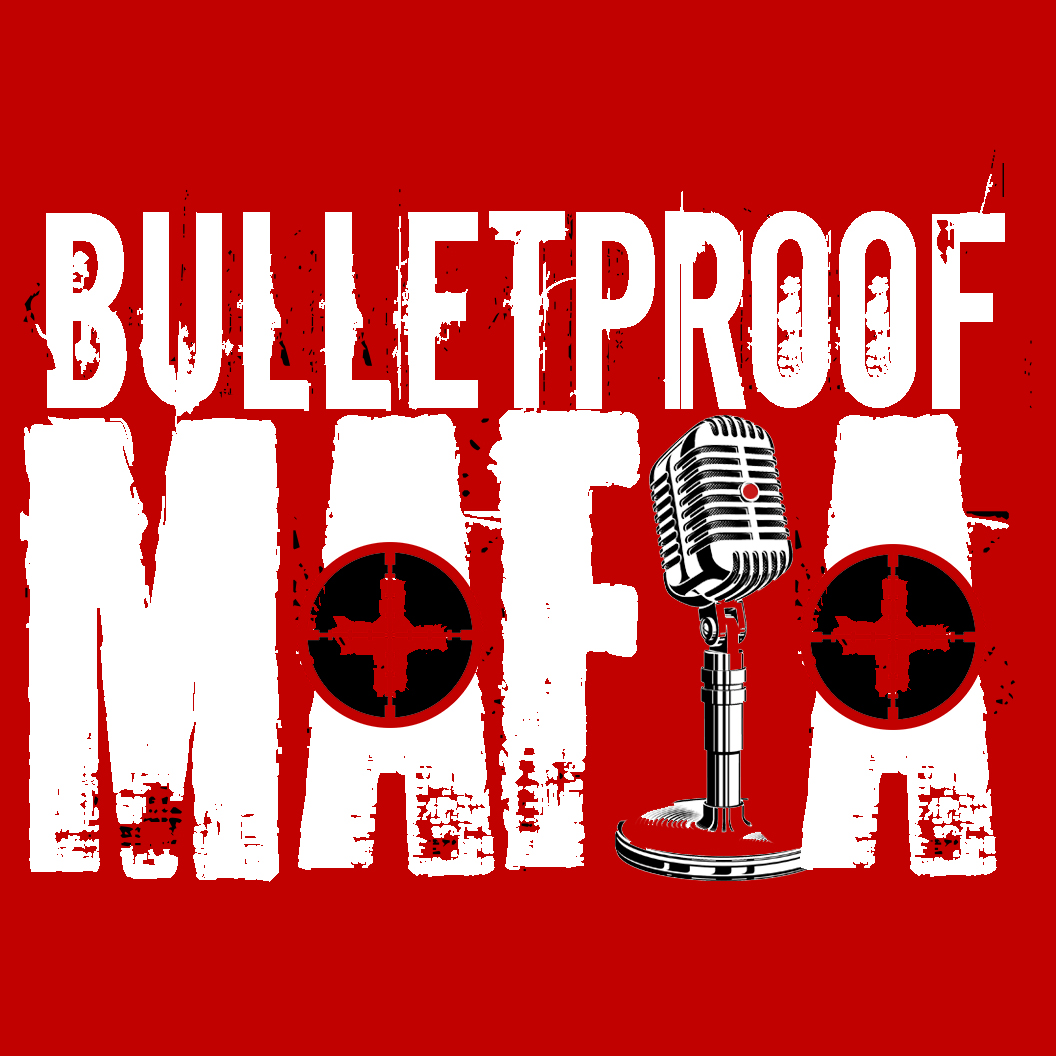 Bulletproof Mafia... bul·let·proof: NOT subject to correction or modification 2 : INVINCIBLE / Ma·fia : a secret society 2 : a group of people of similar interests prominent in a particular field. In our world this is for the doers, the creators, the bad-asses that get it done! We are the Generals, the Alphas, that small percent who rise when others crumble. We are true entrepreneurs… Michael teaches about life, about business and all sorts of other interesting topics.
Episodes
Thursday Aug 19, 2021
Thursday Aug 19, 2021
Life is sometimes not very forgiving. We all go through seasons that are harder than others. Michael shares practical advice on how to mentally navigate those waters on this episode of The Bulletproof Mafia. 
The Bulletproof Mafia is an all things life and business podcast from the perspective of Michael Munsterman. Michael is an entrepreneur, author, and business leader who has done over $250M in sales across multiple different industries.
If you have gotten any value from the Bulletproof Mafia please tell somebody about it! Like and share, this is a free podcast designed to help as many people as possible!