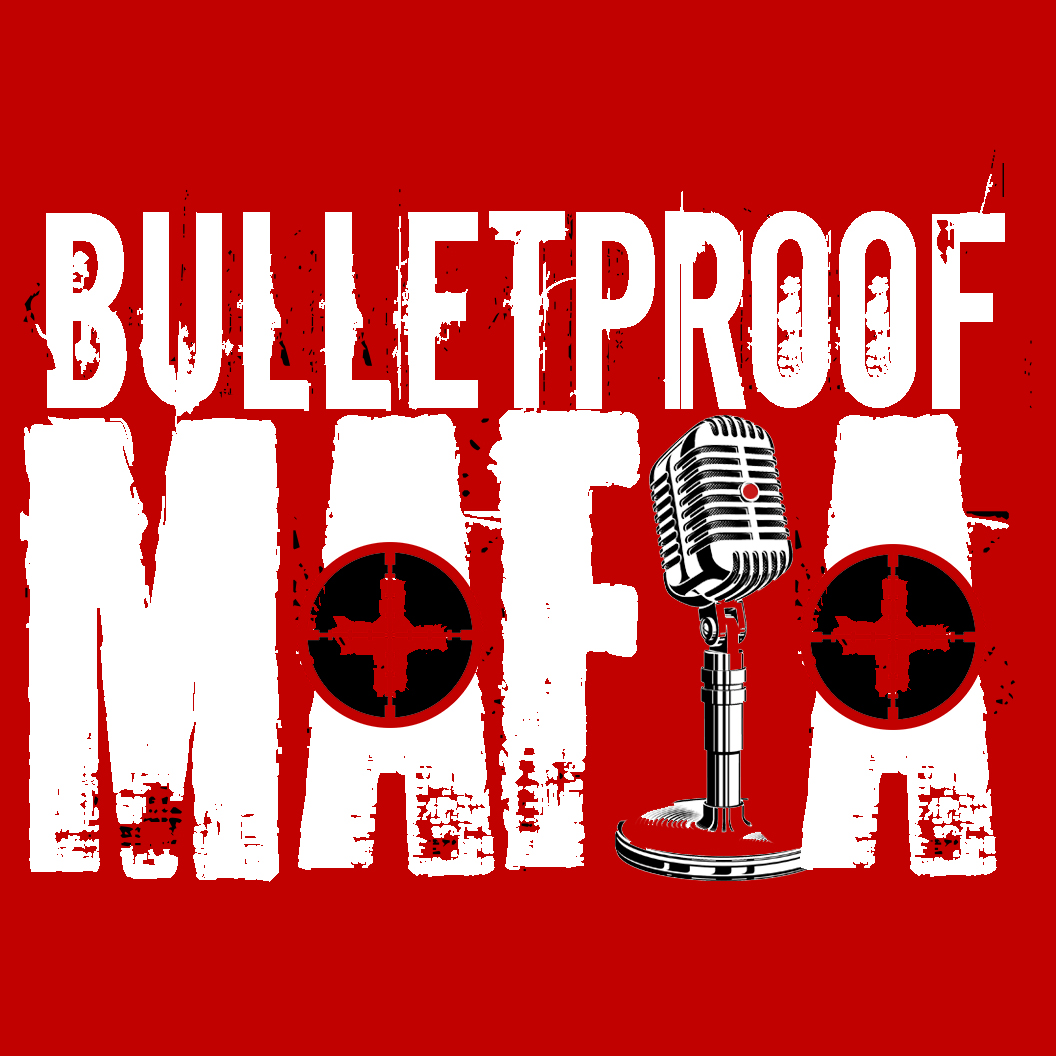 Bulletproof Mafia... bul·let·proof: NOT subject to correction or modification 2 : INVINCIBLE / Ma·fia : a secret society 2 : a group of people of similar interests prominent in a particular field. In our world this is for the doers, the creators, the bad-asses that get it done! We are the Generals, the Alphas, that small percent who rise when others crumble. We are true entrepreneurs… Michael teaches about life, about business and all sorts of other interesting topics.
Episodes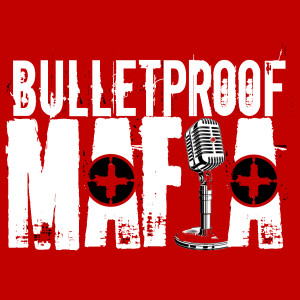 Wednesday May 01, 2019
Wednesday May 01, 2019
RELAX! No spoiler alerts here. But with the world in a frenzy over the new Avengers movie, this felt like a great time to discuss "Endgames". Today we ask the question "what is your endgame" and what stories are you telling yourself that are preventing you from reaching that end goal or maybe just halting you from taking the next step in your journey. Don't get caught up in the day to day circle that most do. Be aware of where you are in your process and everyday should start with you deciding what you can do today to get closer to that "Endgame"
The Bulletproof Mafia is the digital handbook that helps you get your mind right in the game of business!! Now go get yours!