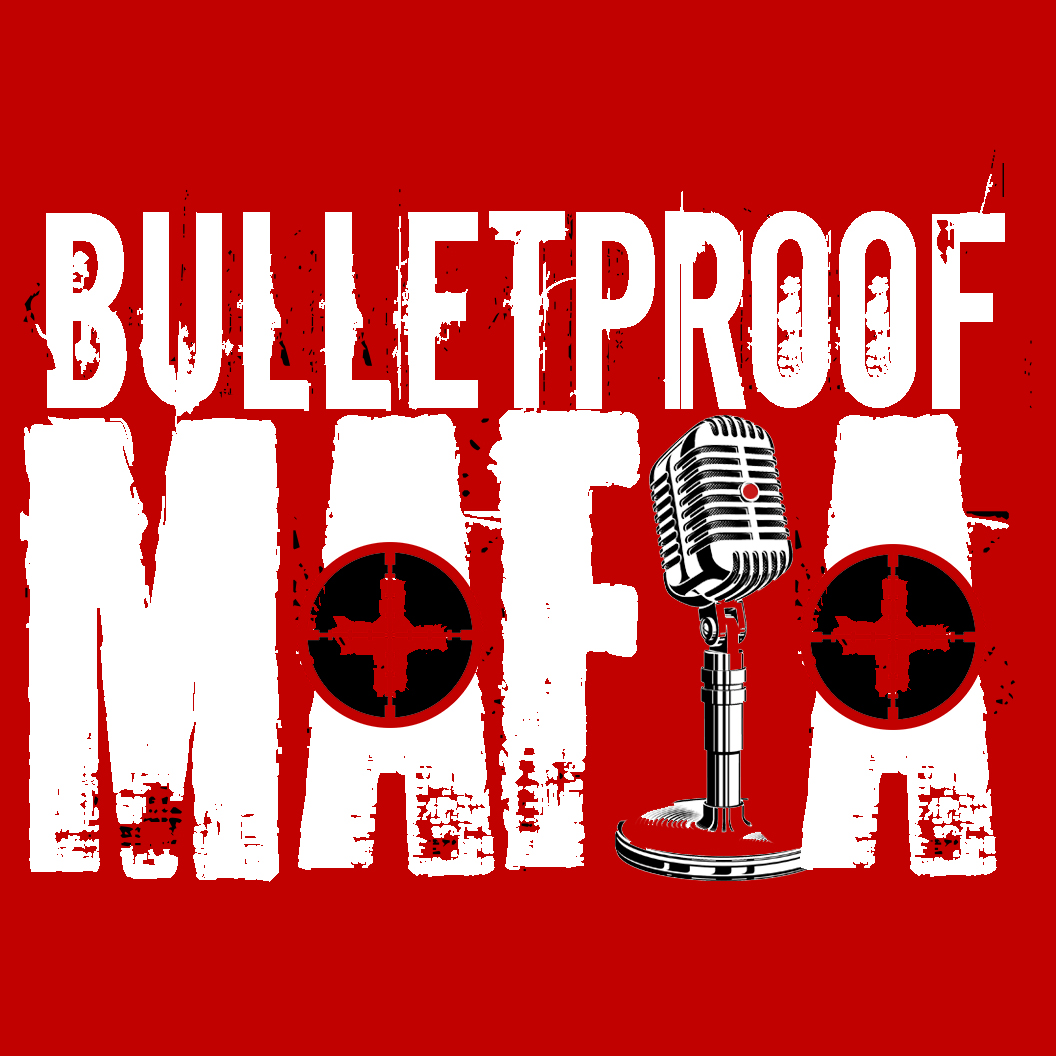 Bulletproof Mafia... bul·let·proof: NOT subject to correction or modification 2 : INVINCIBLE / Ma·fia : a secret society 2 : a group of people of similar interests prominent in a particular field. In our world this is for the doers, the creators, the bad-asses that get it done! We are the Generals, the Alphas, that small percent who rise when others crumble. We are true entrepreneurs… Michael teaches about life, about business and all sorts of other interesting topics.
Episodes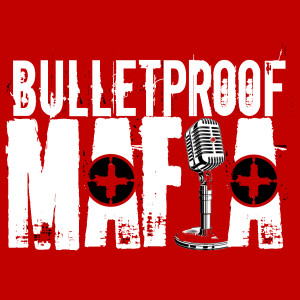 Tuesday May 07, 2019
Tuesday May 07, 2019
Sometimes you have to fight the fight that nobody wants to fight. You have to look fear in the eye, dig deep, and pull out that small amount of confidence and have the faith to rely on that confidence that you can prevail. And even if you lose the fight, you walk away with new knowledge, so that the next time you step in that ring, you walk away the victor!
The Bulletproof Mafia is the digital handbook that helps you get your mind right in the game of business!! Now go get yours!