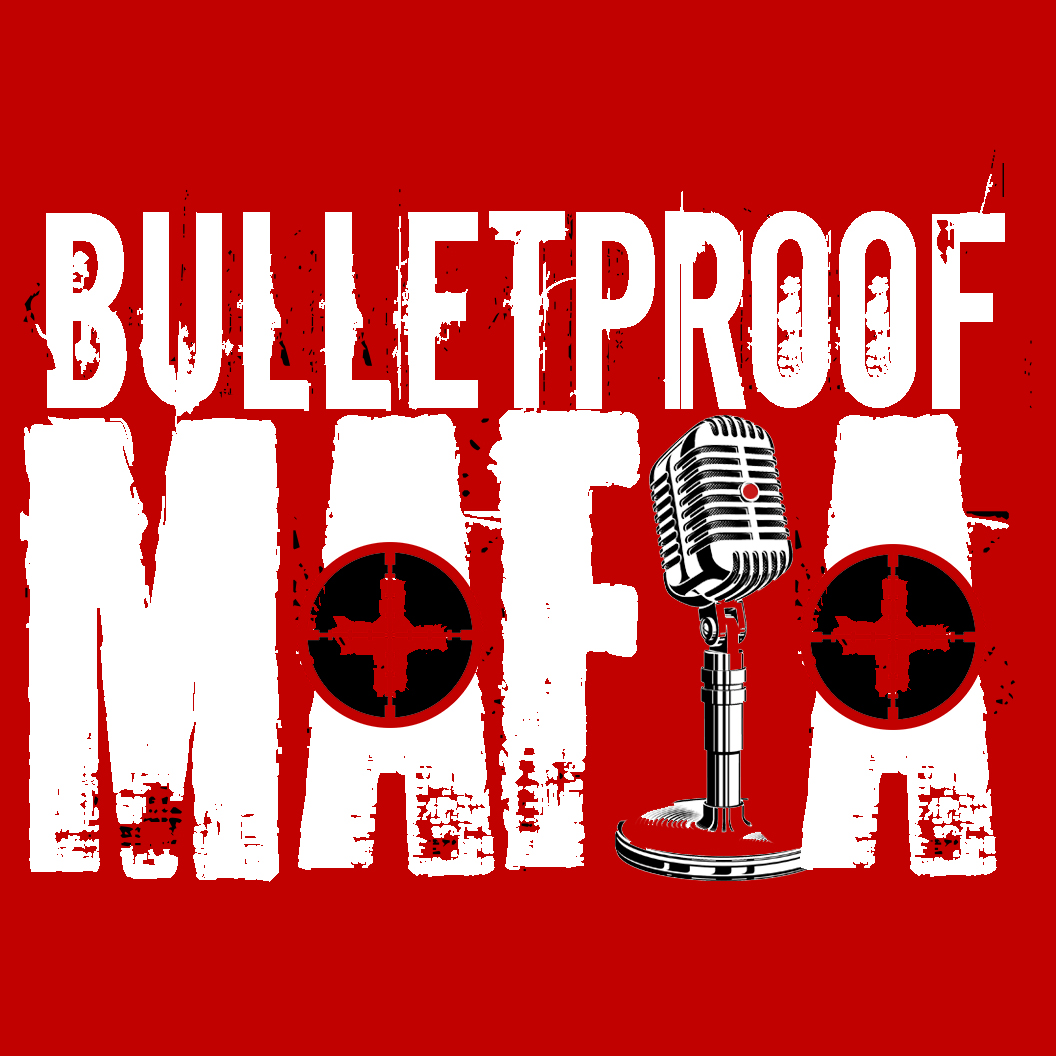 Bulletproof Mafia... bul·let·proof: NOT subject to correction or modification 2 : INVINCIBLE / Ma·fia : a secret society 2 : a group of people of similar interests prominent in a particular field. In our world this is for the doers, the creators, the bad-asses that get it done! We are the Generals, the Alphas, that small percent who rise when others crumble. We are true entrepreneurs… Michael teaches about life, about business and all sorts of other interesting topics.
Episodes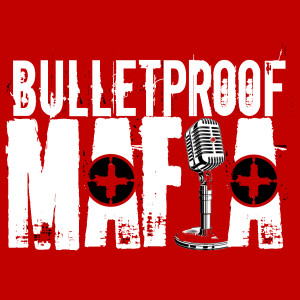 Thursday Jun 06, 2019
Thursday Jun 06, 2019
Lets talk about the ancient art of "Being Humble". Today we discuss the ability to take nuggets from conversations with peers and mentors and actually build upon knowledge gained. Often we always need to be the protagonist of the conversation and "win". But the real win comes from what we can all learn from each other and then act! 
The Bulletproof Mafia is the digital handbook that helps you get your mind right in the game of business!! Now go get yours!