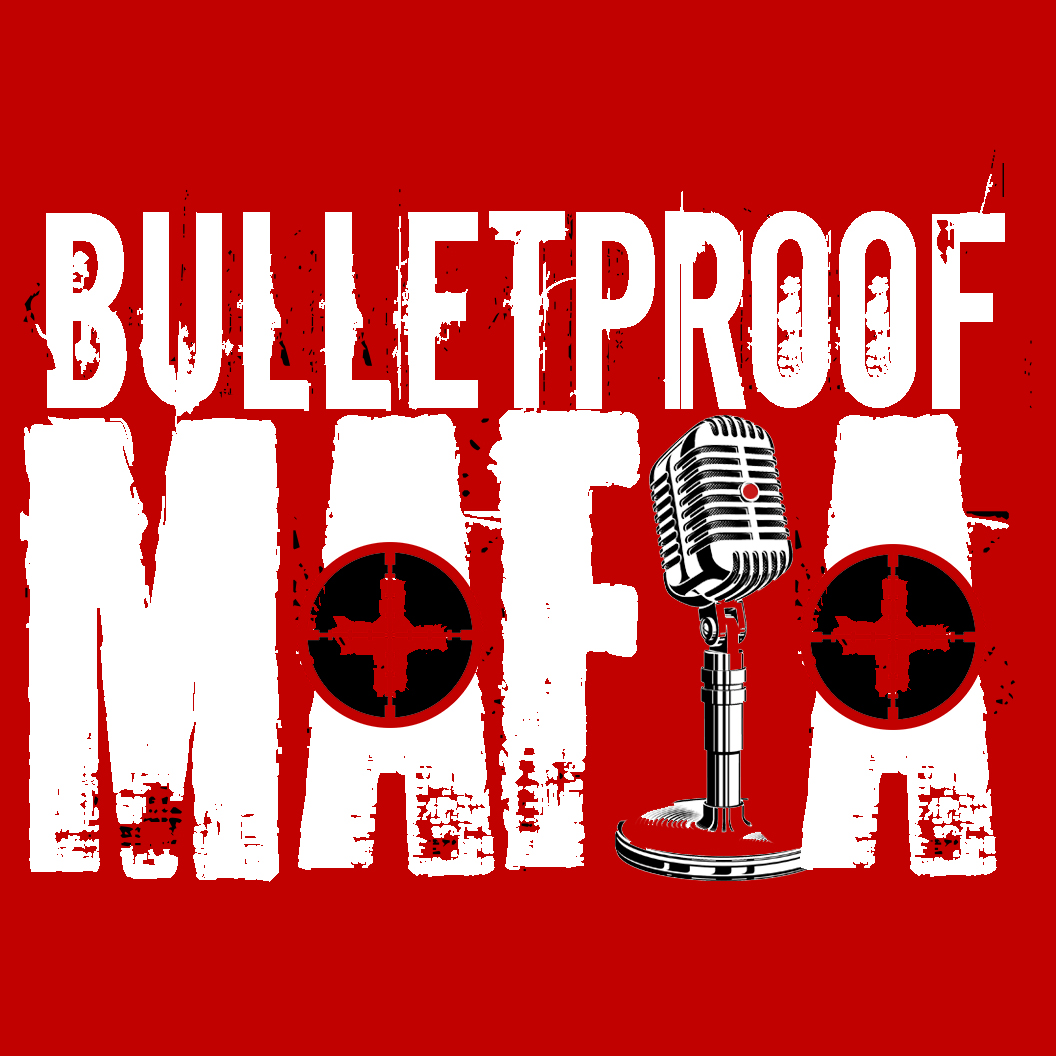 Bulletproof Mafia... bul·let·proof: NOT subject to correction or modification 2 : INVINCIBLE / Ma·fia : a secret society 2 : a group of people of similar interests prominent in a particular field. In our world this is for the doers, the creators, the bad-asses that get it done! We are the Generals, the Alphas, that small percent who rise when others crumble. We are true entrepreneurs… Michael teaches about life, about business and all sorts of other interesting topics.
Episodes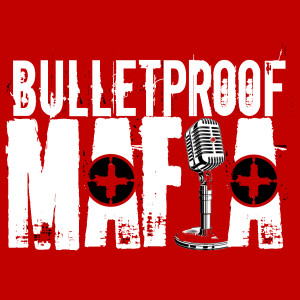 Monday Apr 15, 2019
Monday Apr 15, 2019
Its time to do a time audit! Today we bring awareness to one of the biggest hurdles entrepreneurs must overcome; time management. We all have heard someone say "I just don't have enough time". But the reality of it is we all have the same amount of time. The question becomes do you prioritize your time correctly? It's important to protect your time.
The Bulletproof Mafia is the digital handbook that helps you get your mind right in the game of business!! Now go get yours!