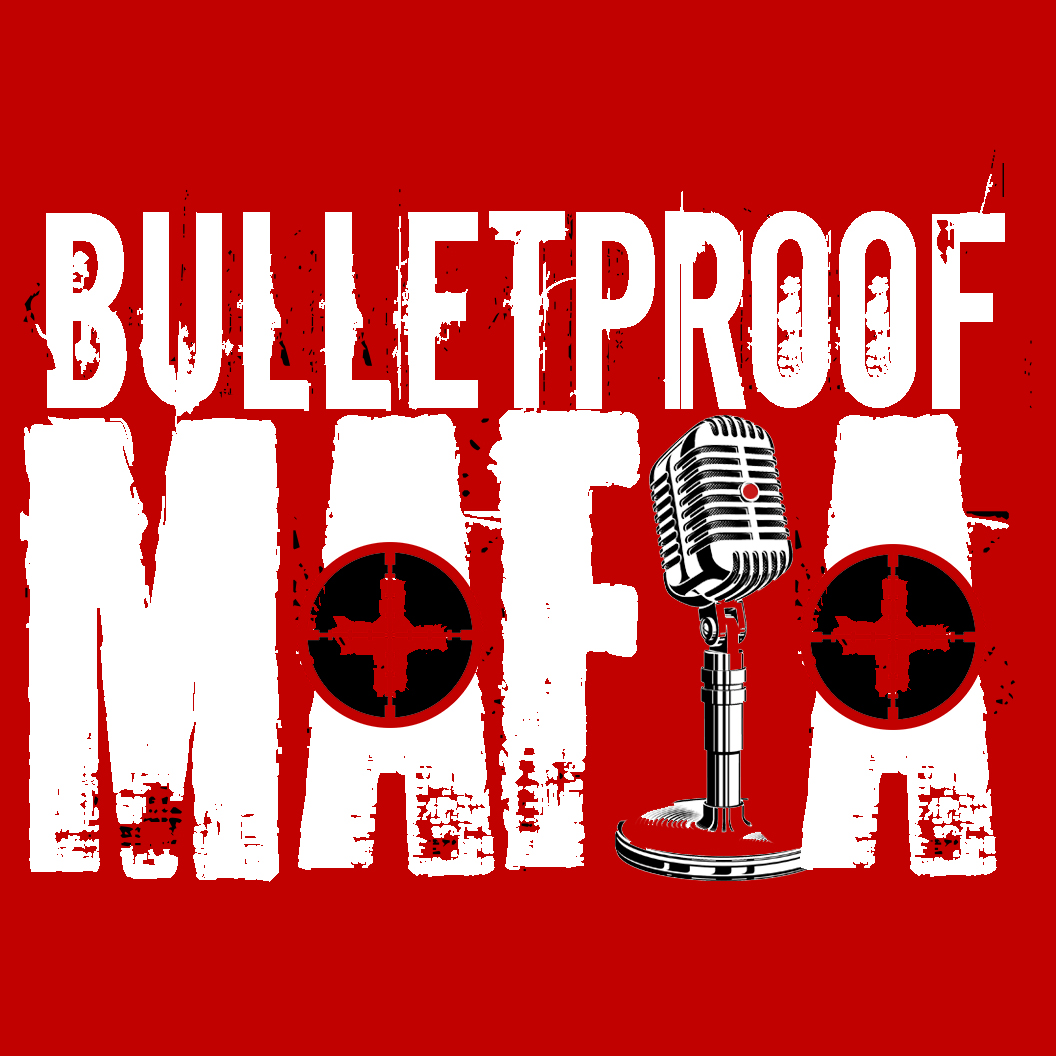 Bulletproof Mafia... bul·let·proof: NOT subject to correction or modification 2 : INVINCIBLE / Ma·fia : a secret society 2 : a group of people of similar interests prominent in a particular field. In our world this is for the doers, the creators, the bad-asses that get it done! We are the Generals, the Alphas, that small percent who rise when others crumble. We are true entrepreneurs… Michael teaches about life, about business and all sorts of other interesting topics.
Episodes
Friday Apr 17, 2020
Friday Apr 17, 2020
There is a place somewhere between where you begin and the finish line of any goal. Where you slowly loose sight of where you started and still can't quite see where you are going, this is the Shadow!
In this episode Michael shares a bit about this revelation as he progresses through 75 Hard. An intense mental challenge created by Andy Frisella while hosting the MFCEO Project!
Definitely an episode that you don't want to miss!