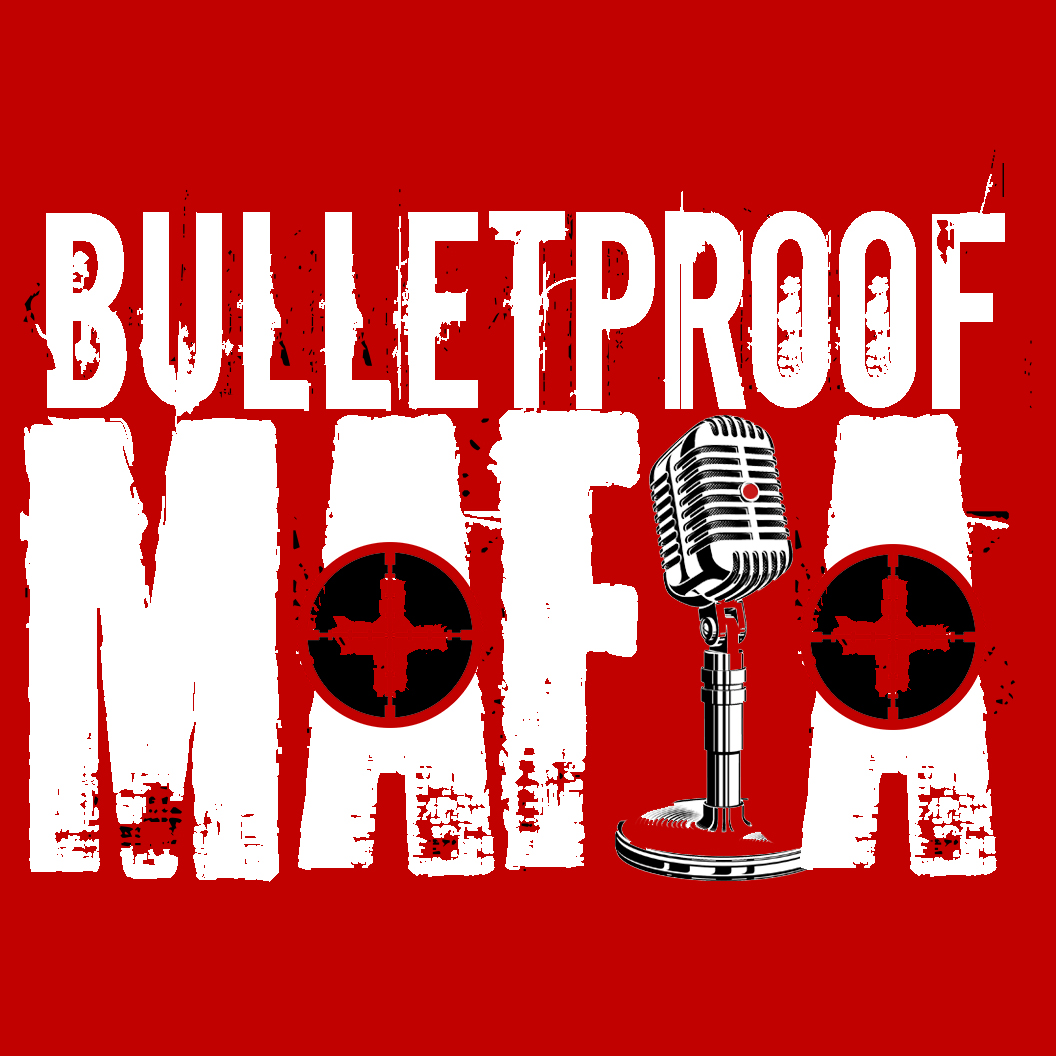 Bulletproof Mafia... bul·let·proof: NOT subject to correction or modification 2 : INVINCIBLE / Ma·fia : a secret society 2 : a group of people of similar interests prominent in a particular field. In our world this is for the doers, the creators, the bad-asses that get it done! We are the Generals, the Alphas, that small percent who rise when others crumble. We are true entrepreneurs… Michael teaches about life, about business and all sorts of other interesting topics.
Episodes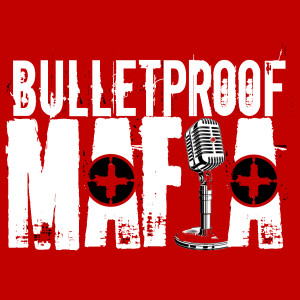 Monday Mar 25, 2019
Monday Mar 25, 2019
How much is a basketball worth? Where is happiness found? Why Michael Won't ever make millions in the "Rap Game" (Don't tell him that) and much more. 
A lighter episode which will definately spark some fun thoughts and intrigue your mind. 
The Bulletproof Mafia is designed to spear entrepreneurs out of fear and into action by ushering them through the process of bulletproofing their business and emotional IQ...