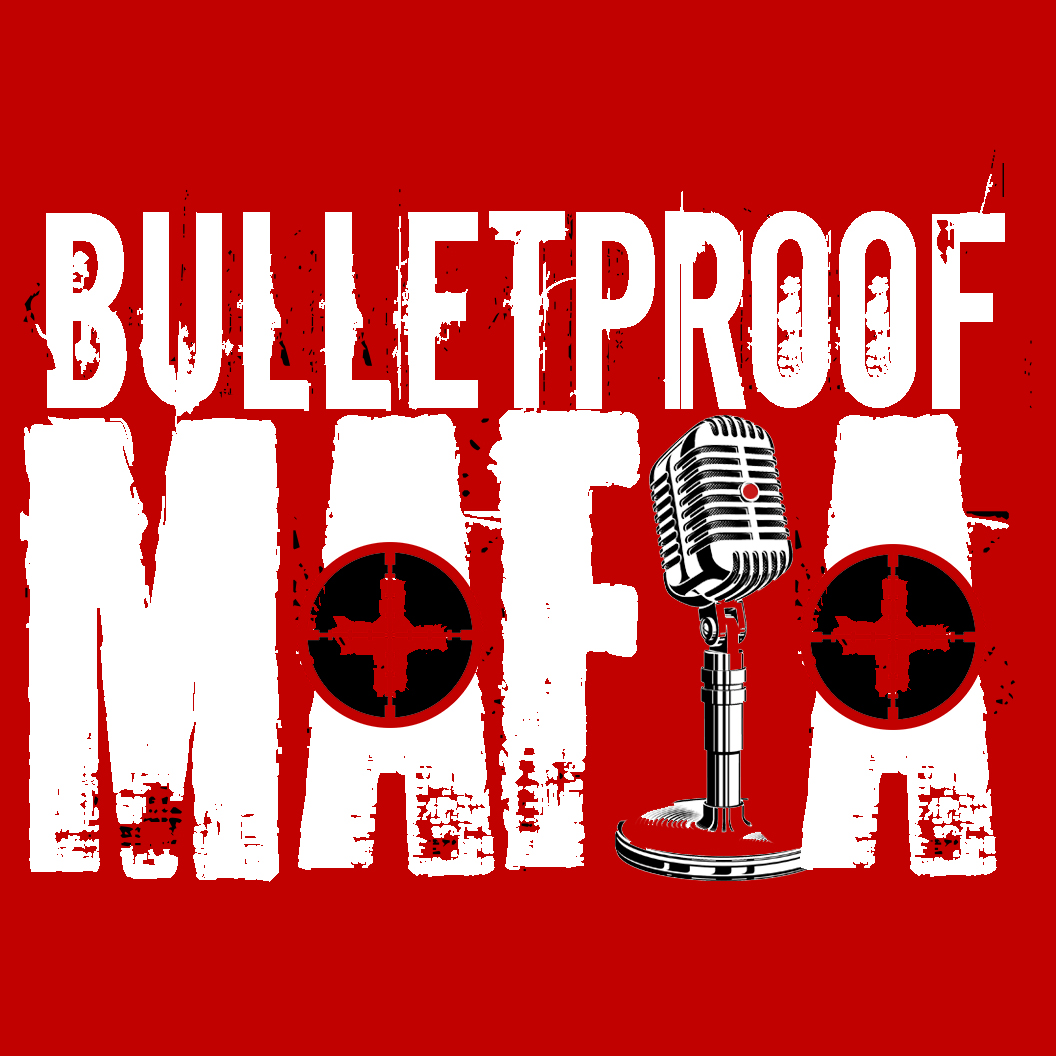 Bulletproof Mafia... bul·let·proof: NOT subject to correction or modification 2 : INVINCIBLE / Ma·fia : a secret society 2 : a group of people of similar interests prominent in a particular field. In our world this is for the doers, the creators, the bad-asses that get it done! We are the Generals, the Alphas, that small percent who rise when others crumble. We are true entrepreneurs… Michael teaches about life, about business and all sorts of other interesting topics.
Episodes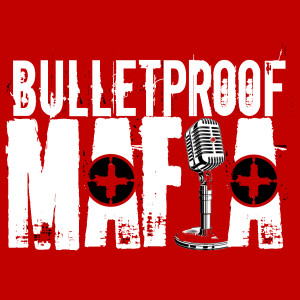 Wednesday Jun 05, 2019
Wednesday Jun 05, 2019
Savvy! After a year of hard work and edit after edit it's here; I have released my book! But this isn't a sales pitch. This is a move that is intended to motivate and prompt someone to move and make an impact of the world around you; your family, your peers, etc. 
Also do an audit on the mentors in your life and reflect on the lessons learned and then take action.
The Bulletproof Mafia is the digital handbook that helps you get your mind right in the game of business!! Now go get yours!