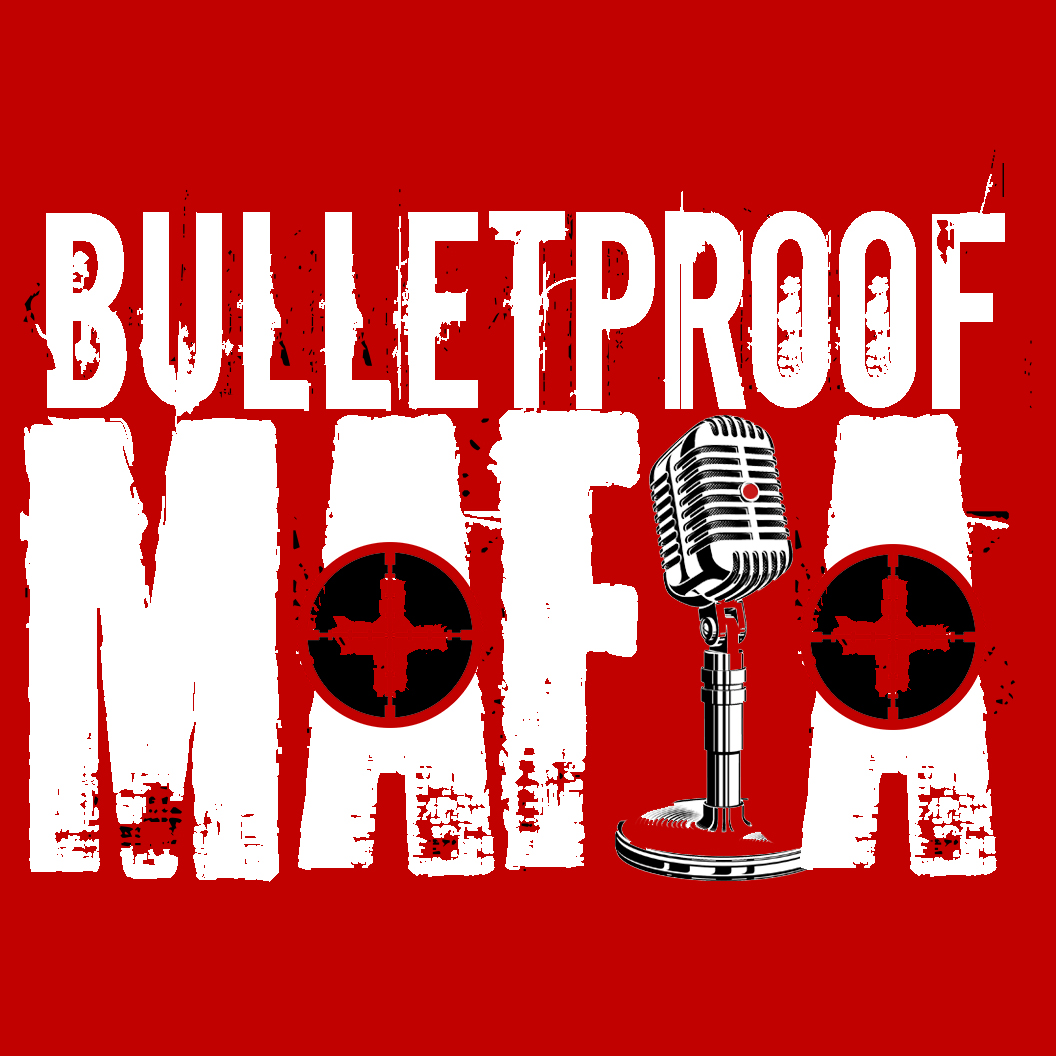 Bulletproof Mafia... bul·let·proof: NOT subject to correction or modification 2 : INVINCIBLE / Ma·fia : a secret society 2 : a group of people of similar interests prominent in a particular field. In our world this is for the doers, the creators, the bad-asses that get it done! We are the Generals, the Alphas, that small percent who rise when others crumble. We are true entrepreneurs… Michael teaches about life, about business and all sorts of other interesting topics.
Episodes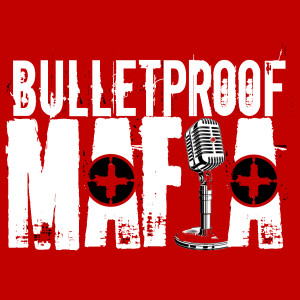 Monday Apr 22, 2019
Monday Apr 22, 2019
Success inside of whatever it is you are striving for, is directly related to the sacrifices you make along the way. Those sacrifices represent the commitment you are willing to make for the greater good of reaching your goals. Commit to the targets you set for yourself and remember the gratifying reward on the other side. Let those offerings stand for the personal connection you have with your mission to succeed in whatever that may be.
The Bulletproof Mafia is the digital handbook that helps you get your mind right in the game of business!! Now go get yours!