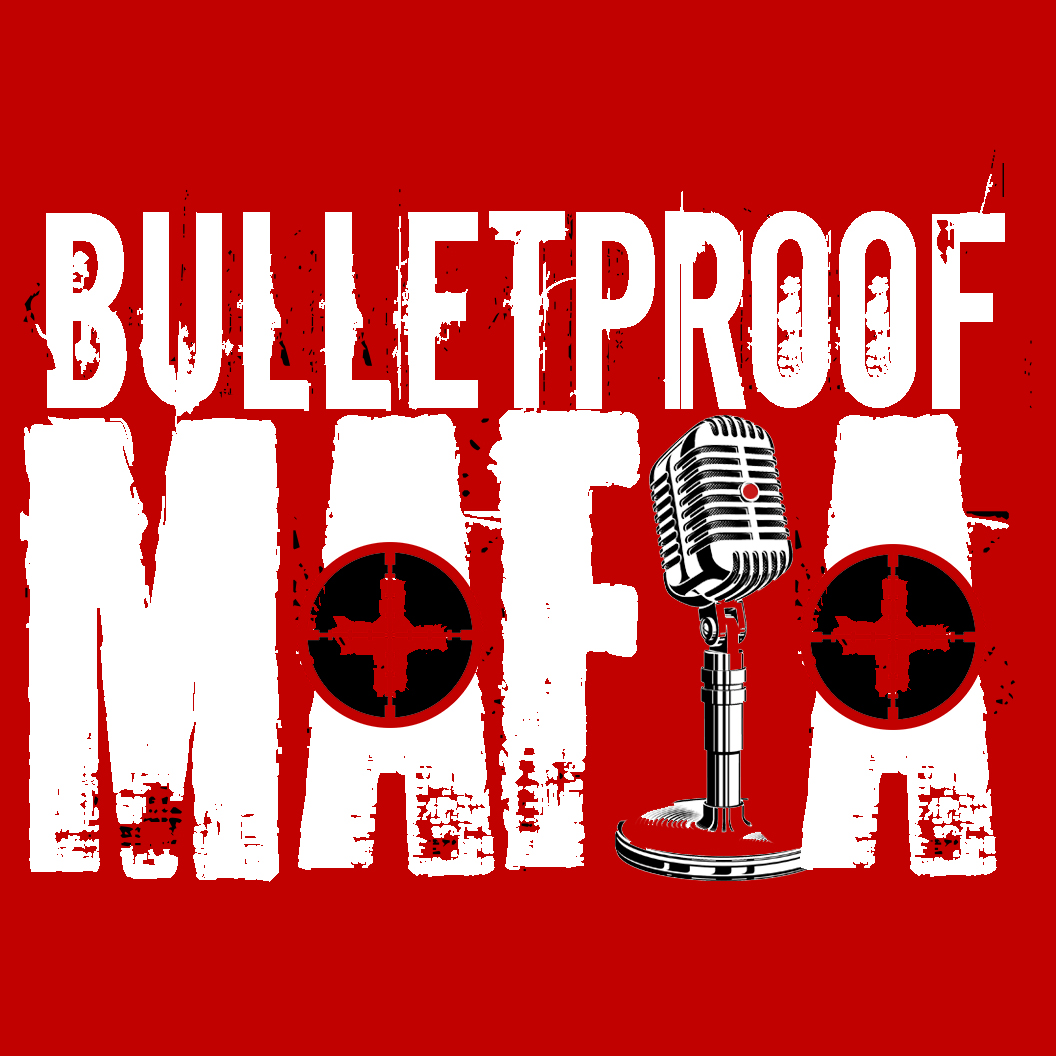 Bulletproof Mafia... bul·let·proof: NOT subject to correction or modification 2 : INVINCIBLE / Ma·fia : a secret society 2 : a group of people of similar interests prominent in a particular field. In our world this is for the doers, the creators, the bad-asses that get it done! We are the Generals, the Alphas, that small percent who rise when others crumble. We are true entrepreneurs… Michael teaches about life, about business and all sorts of other interesting topics.
Episodes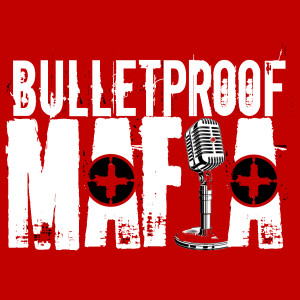 Wednesday Apr 10, 2019
Wednesday Apr 10, 2019
Today we revisit some principles we've discussed before and combine them to create the ultimate formula for wealth creation and success. Using OPT, OPT, OPM with leverage we are able to create the key ingredient in a sustainable wealthy lifestyle; VALUE. By providing value to consumers and improving everyday life around you, you take the first step to success in any field you choose to walk in.
The Bulletproof Mafia is the digital handbook that helps you get your mind right in the game of business!! Now go get yours!