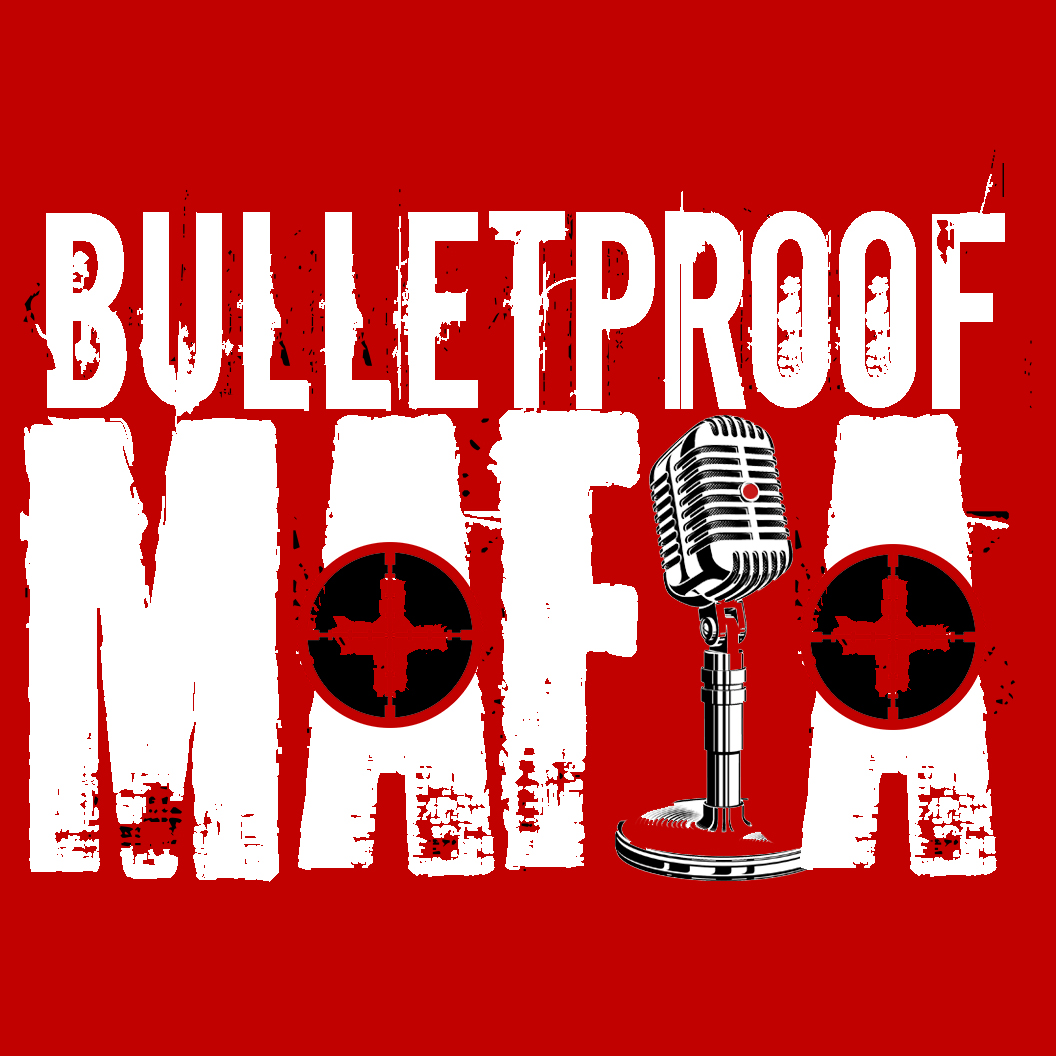 Bulletproof Mafia... bul·let·proof: NOT subject to correction or modification 2 : INVINCIBLE / Ma·fia : a secret society 2 : a group of people of similar interests prominent in a particular field. In our world this is for the doers, the creators, the bad-asses that get it done! We are the Generals, the Alphas, that small percent who rise when others crumble. We are true entrepreneurs… Michael teaches about life, about business and all sorts of other interesting topics.
Episodes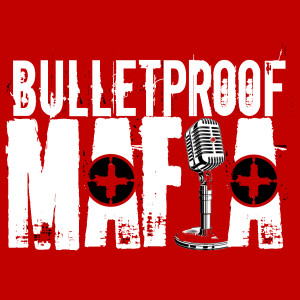 Thursday Apr 11, 2019
Thursday Apr 11, 2019
Everyone wants to know the secret to "success". We've discussed the formula but today we go deeper and get into the principles of "Frequencies" We touch on the Law of Attraction and how by simply surrounding yourself with proper assets and individuals that fine tune your output inside of business and everyday life, you set yourself up for a clear path to your goals. It's all about tapping into the "Frequency!"
The Bulletproof Mafia is the digital handbook that helps you get your mind right in the game of business!! Now go get yours!