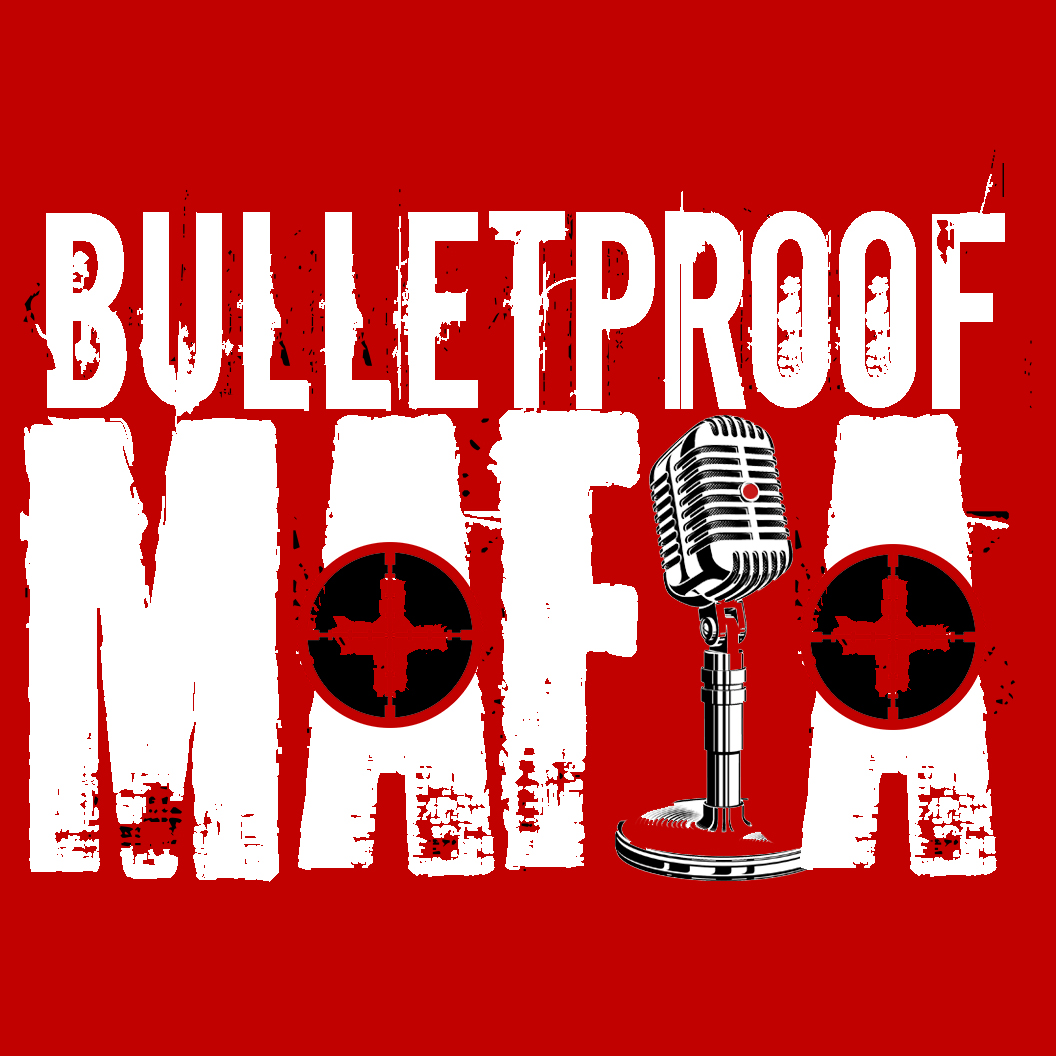 Bulletproof Mafia... bul·let·proof: NOT subject to correction or modification 2 : INVINCIBLE / Ma·fia : a secret society 2 : a group of people of similar interests prominent in a particular field. In our world this is for the doers, the creators, the bad-asses that get it done! We are the Generals, the Alphas, that small percent who rise when others crumble. We are true entrepreneurs… Michael teaches about life, about business and all sorts of other interesting topics.
Episodes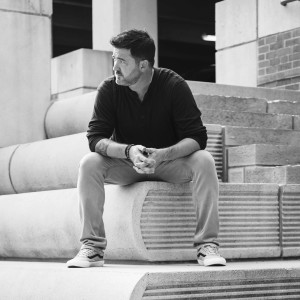 Thursday Jan 10, 2019
Thursday Jan 10, 2019
In this episode of Money Moves With Michael Munsterman, Michael shares some insight into one of the largest epidemics that he believes to effect Americans today. 
If you could alter the the terms of how you use your "recreational" time Michael believes you would experience a huge shift in your current trajectory. 
Be sure to follow Money Moves with Michael Munsterman for more episodes just like this one!  We want you to not only make effective Money Moves, we also want to see you make great life moves!!