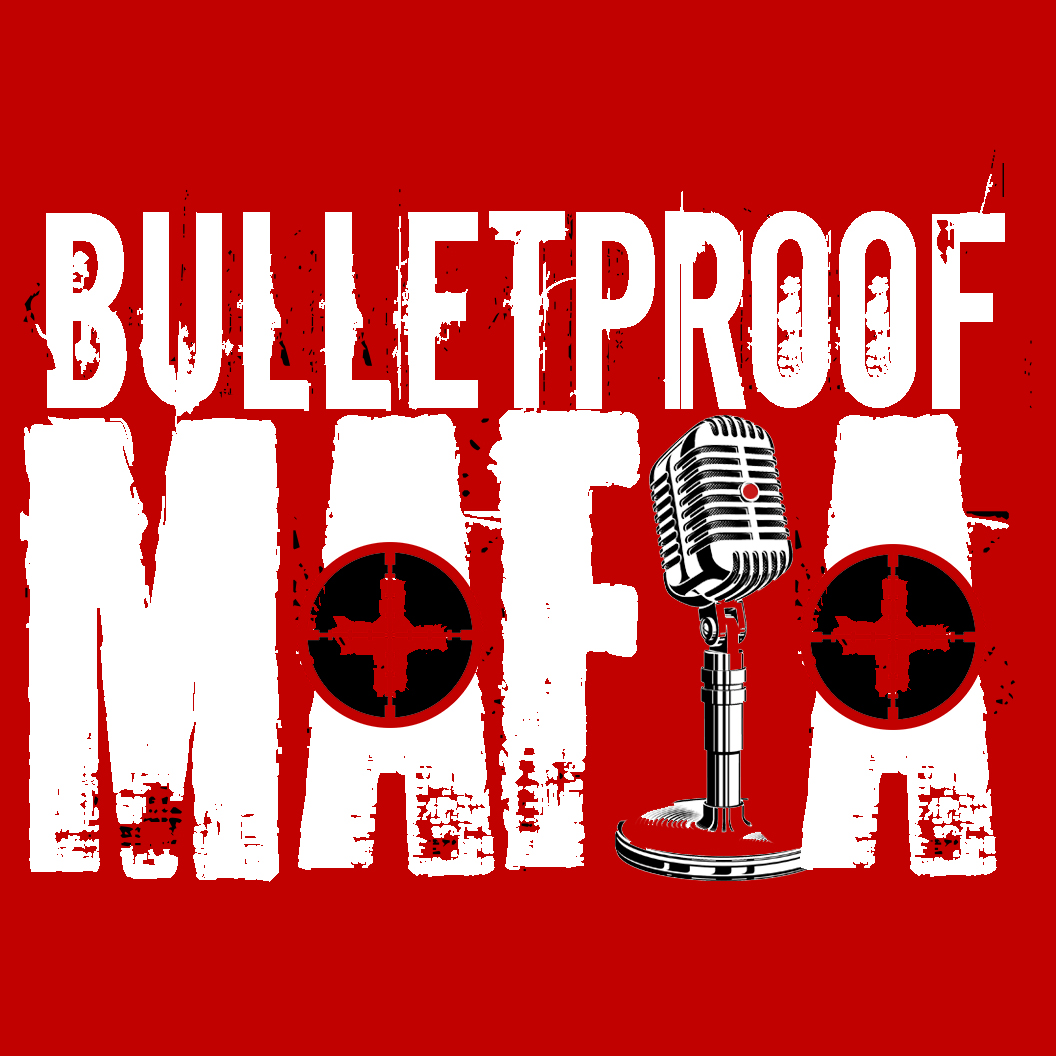 Bulletproof Mafia... bul·let·proof: NOT subject to correction or modification 2 : INVINCIBLE / Ma·fia : a secret society 2 : a group of people of similar interests prominent in a particular field. In our world this is for the doers, the creators, the bad-asses that get it done! We are the Generals, the Alphas, that small percent who rise when others crumble. We are true entrepreneurs… Michael teaches about life, about business and all sorts of other interesting topics.
Episodes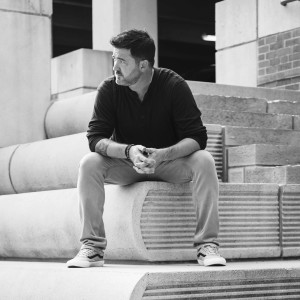 Thursday Oct 04, 2018
Thursday Oct 04, 2018
In this episode Michael dissects one of the largest areas of deception. Sharing with you ways he has learned through his personal and business experiences to correct and realign the way he operates to in truth daily.