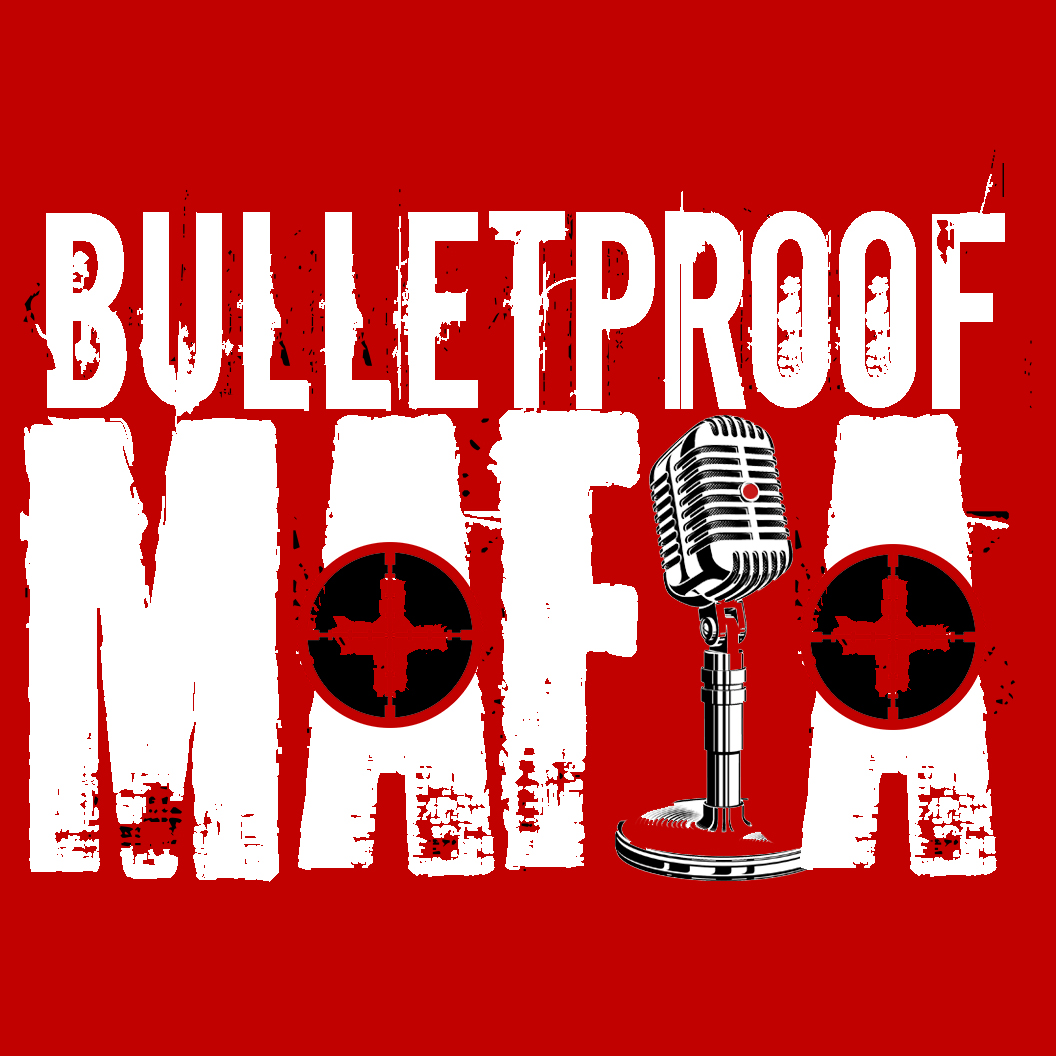 Bulletproof Mafia... bul·let·proof: NOT subject to correction or modification 2 : INVINCIBLE / Ma·fia : a secret society 2 : a group of people of similar interests prominent in a particular field. In our world this is for the doers, the creators, the bad-asses that get it done! We are the Generals, the Alphas, that small percent who rise when others crumble. We are true entrepreneurs… Michael teaches about life, about business and all sorts of other interesting topics.
Episodes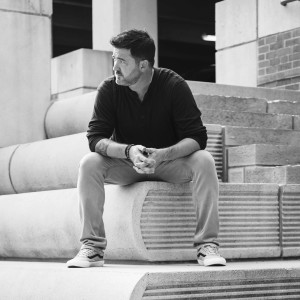 Thursday Jan 10, 2019
Thursday Jan 10, 2019
One of the funniest things people say, I'm not a sales person. When you recognize that in nearly every conversation someone is either being sold or doing the selling it will forever change the way you communicate.
 Selling as a skill that absolutely anyone can learn. It requires that you first recognize where are the other person is currently and in a perfect environment where are they trying to get. Then all you have to do to succeed is demonstrate how your product or service can help them fill that need. 
 In this episode Michael shares with you the strategy that he teaches to all of his sales people.