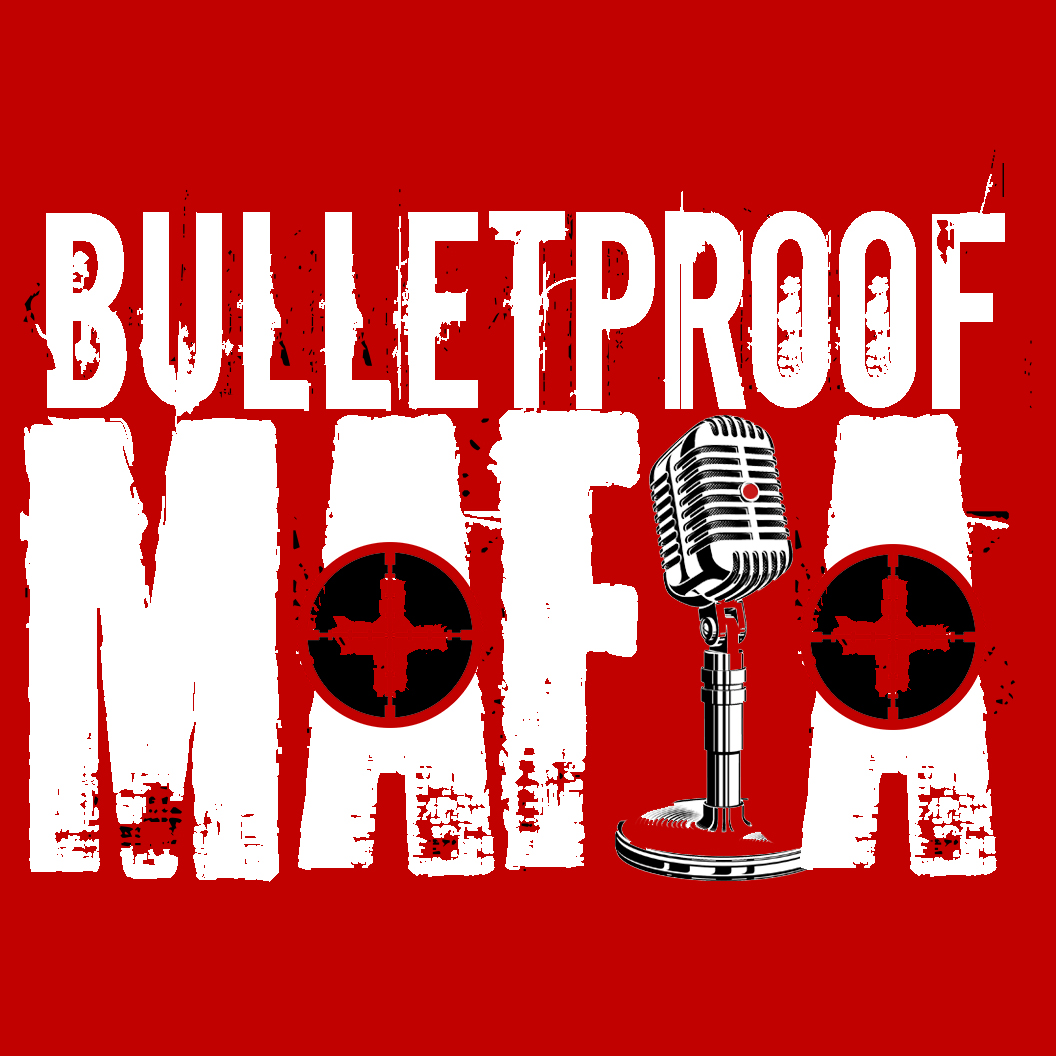 Bulletproof Mafia... bul·let·proof: NOT subject to correction or modification 2 : INVINCIBLE / Ma·fia : a secret society 2 : a group of people of similar interests prominent in a particular field. In our world this is for the doers, the creators, the bad-asses that get it done! We are the Generals, the Alphas, that small percent who rise when others crumble. We are true entrepreneurs… Michael teaches about life, about business and all sorts of other interesting topics.
Episodes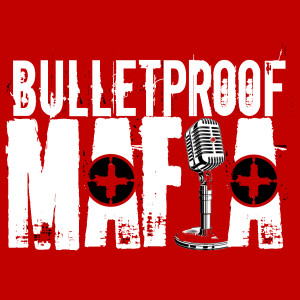 Friday Mar 22, 2019
Friday Mar 22, 2019
One of the things you never want to do... Piss off a guy that has a podcast!
In this episode Michael talks about the degradation of society as it was demonstrated inside of his dealership and how as parents we have a responsibility to raise children who are better humans than we are ourselves.
The Bulletproof Mafia is designed to spear entrepreneurs out of fear and into action by ushering them through the process of bulletproofing their business and emotional IQ...